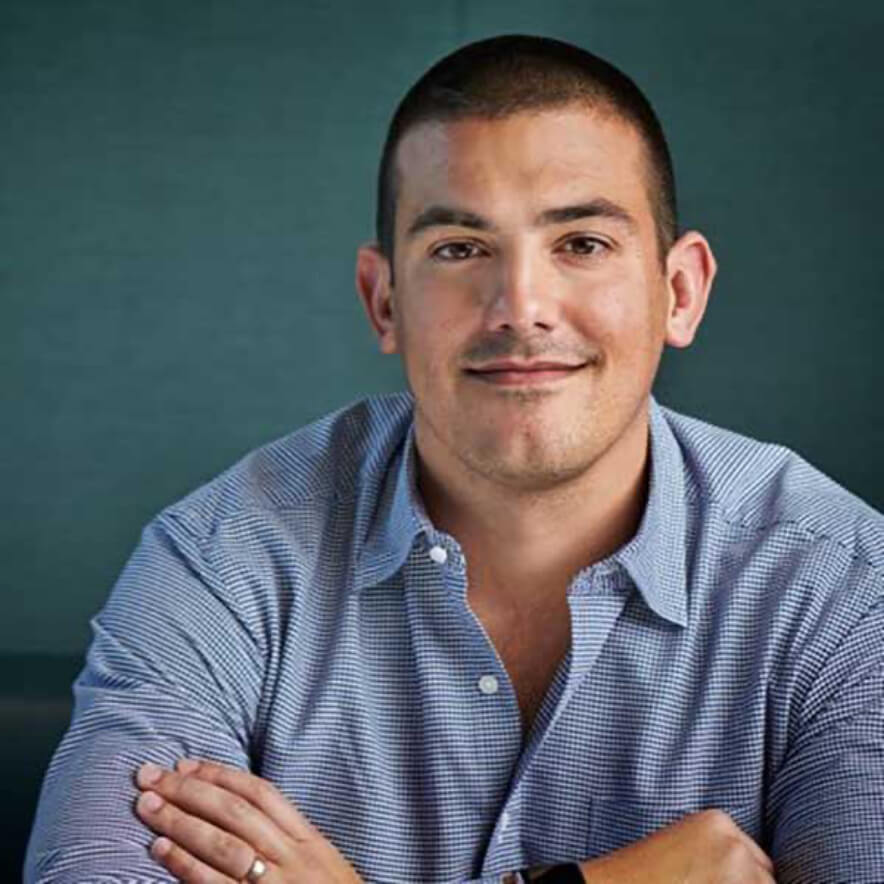 "ProductPlan helps us easily communicate our product strategy to anyone in the organization."
Brandon Terry, SVP Product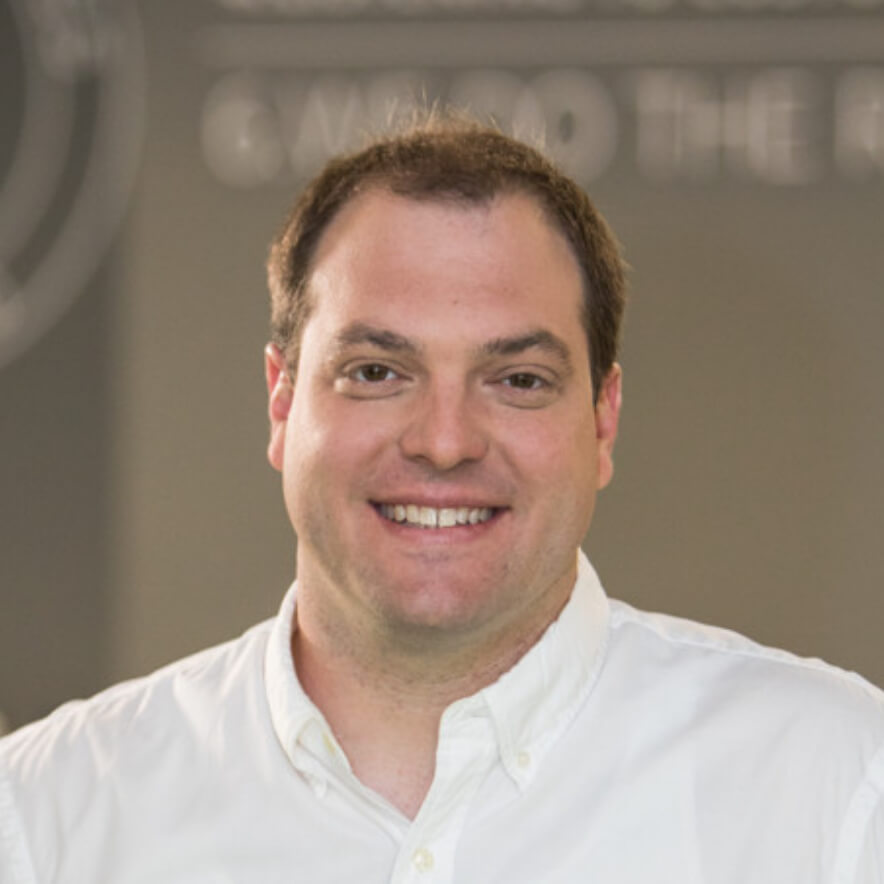 "ProductPlan has let us focus on what we do best, which is building great products.:
Nat Kunes, VP of Product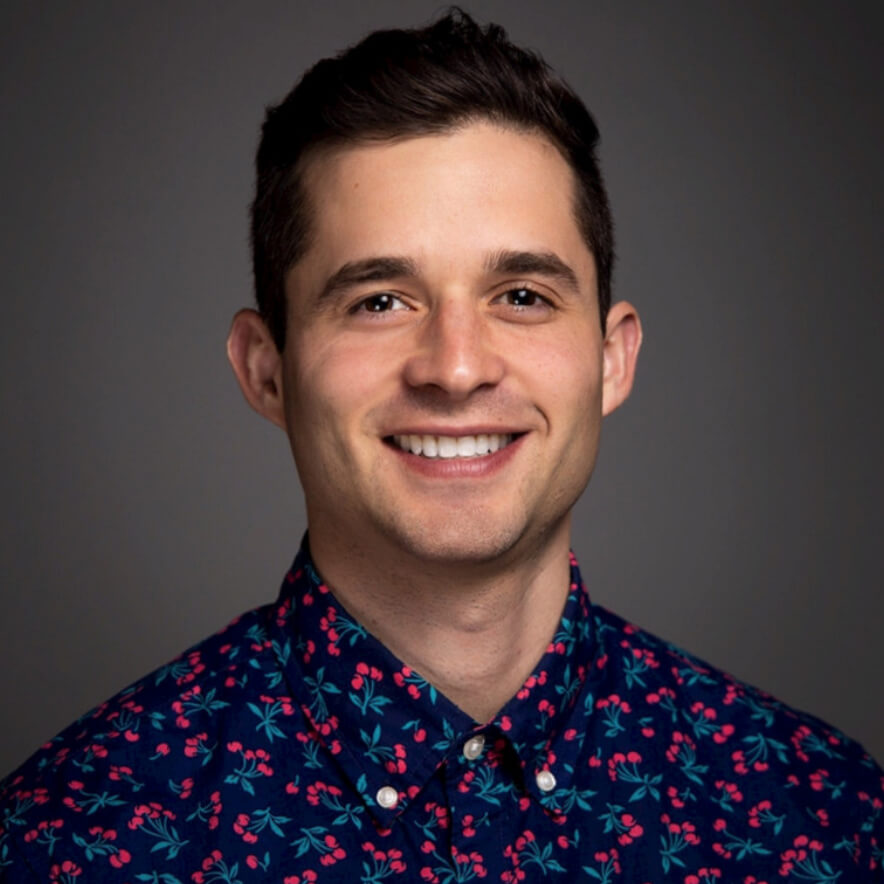 "I needed a tool to help me visually communicate what our roadmap looks like to my team. ProductPlan does exactly that and more."
Russel Ochoa, Product Manager